David Graham's architectural expertise is second to none. His focus has always been and continues to be customer service. Most of his work comes through referrals from satisfied customers. He has earned a reputation for superior knowledge, professionalism, and a strong work ethic. It is not unusual to hear a first-time client who has never hired an architect before to comment what a "dream" David was to work with. Also, large real estate development firms call on him regularly, as well as several regional residential and commercial building contractors.
David believes every client should have access to and benefit from good architectural design. His experience in the field of architecture and construction, with extensive knowledge of materials and construction methods, provides a level of expertise that extends beyond the typical architect.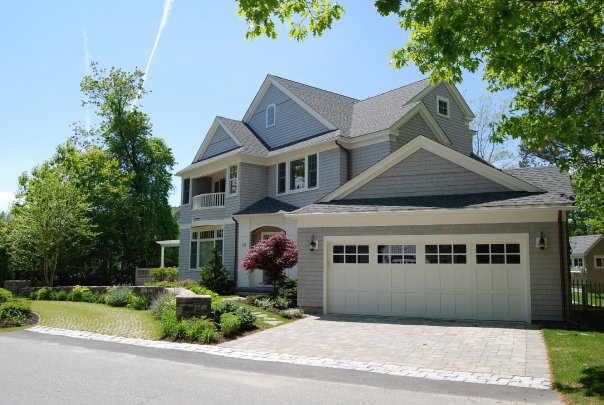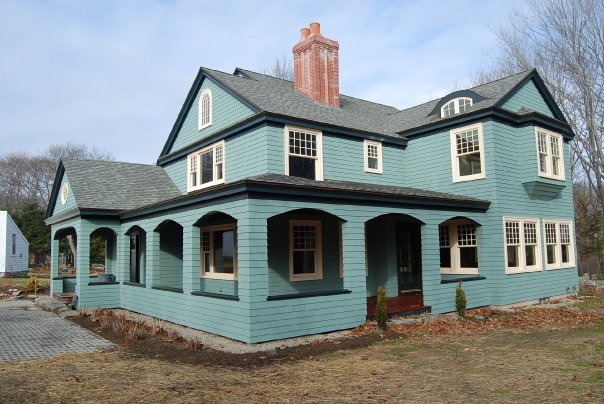 When a person hires an architect like David, that person can rest assured that they will have a positive experience with a seasoned professional who knows all aspects of the business from the initial stages to occupying the finished space of their dreams.  He watches the design of the project so that projects are not over designed or over budget! He prides himself (and his many clients will concur) on being the primary person on the project and will be directly involved on every aspect providing personalized attention. He researches and discovers what his client ultimately is looking for, then works with them using as much or as little "hand holding" as necessary, to come up with the most esthetically pleasing design.
Contact Us if you have any questions or if you would like to make an appointment.
For any inquiries, questions or commendations,
please fill out the following from below.