Graham Architects provides collaborative architectural services to residential and commercial clients for projects that range from small renovations to large multimillion-dollar projects.
From initial design meetings with you to understand your concepts to the creation of precise construction documents that you can provide your contractor and subcontractors, we are dedicated to helping you realize your dream home or commercial building.
Design
We set up initial design meetings to begin learning your ideas and desires. There will be a lot of listening on our part and then we will provide feedback, answers to questions, suggestions, and solutions. We will work collaboratively with you to shape your concept into a realistic design that works with your budget. Our discussion will include our expertise of architectural design, construction procedures, zoning and building codes, and building materials.
Once we have an agreed upon design, we move to provide you with Construction Documents.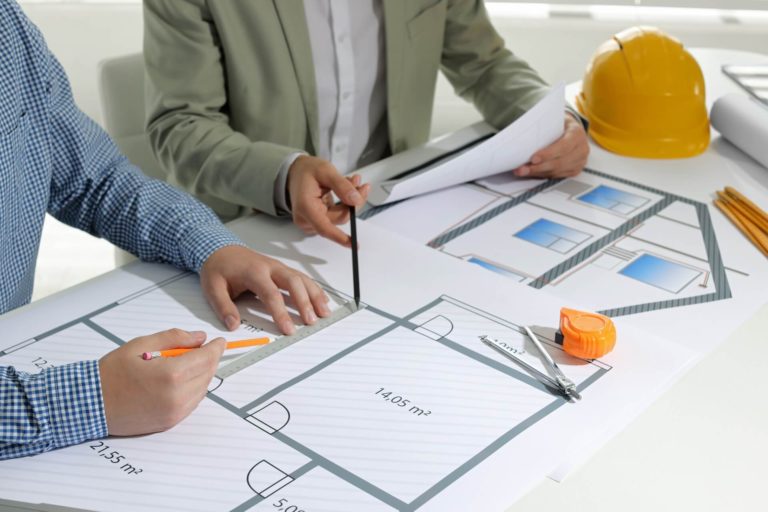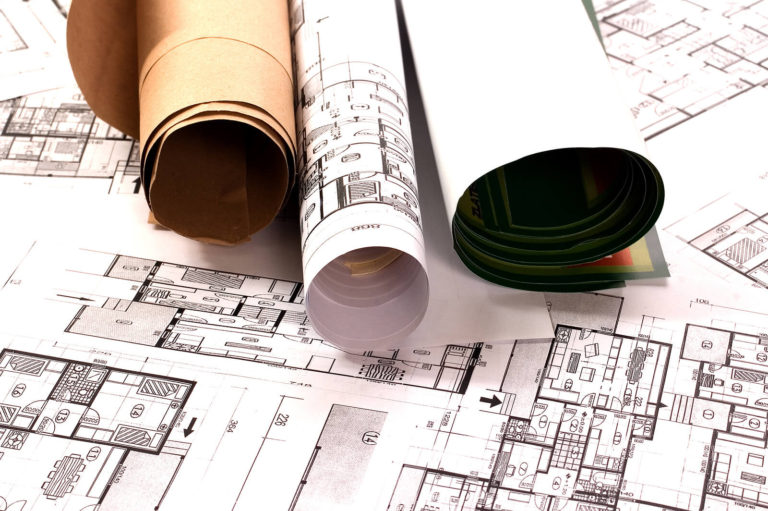 Planning
We plan the layout of the project and integrate engineering elements into the design for your review and approval. The client's ideas and vision are integral part of the planning.  We value good communication between David, his staff and you, our client.
Our construction documents will be precise and will enable you to communicate your design to the contractor and sub-contractors.
Project Overview
We will help administer the building project for you, providing our oversight and assistance to your contractor.  We work closely with builders to make sure there is constant good communication between the plans and physical construction.
Contact Us if you have any questions or if you would like to make an appointment.
For any inquiries, questions or commendations,
please fill out the following from below.